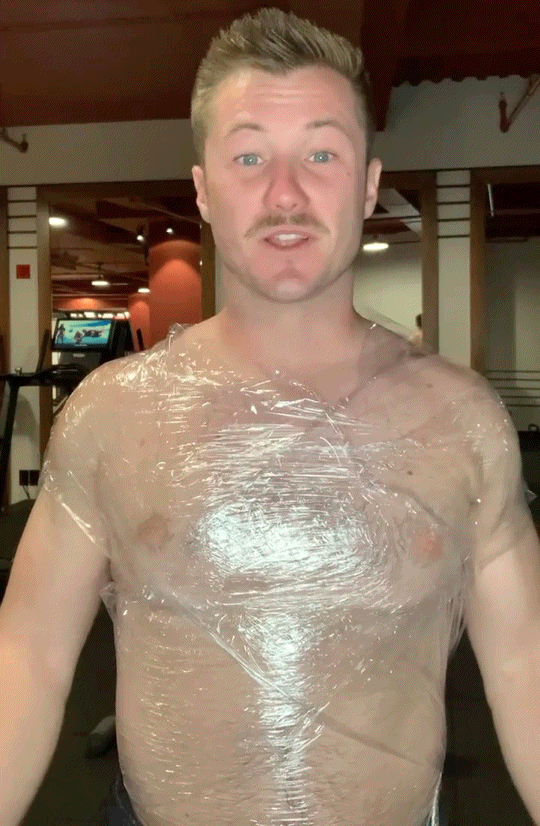 Your gym clothes are made of plastic.
Most big brands use synthetic fibers (like polyester, elastane and spandex).
They're made of the SAME material used to make plastic.
Not Ryker. We make fitted gym clothes with 100% natural fibers like merino wool, bamboo, TENCEL, hemp & cotton.
Shop Plastic-Free Gym Clothes
See Why 1000+ Customers Love Ryker
Let customers speak for us
Say NO to Big Plastic
We're done with endocrine disrupting plastic gym clothes. And you can be too.
Shop Our Collection